Designing and implementing organization systems tailored to your individual needs and goals. We will tackle any room!
Bathrooms, Bedrooms, Children's Bedrooms + Playrooms, Closet Organizing & Design, Craft Rooms, Dining Rooms, Holiday Prep & Storage, Home Offices, Kitchens + Pantries, Laundry Rooms, Living Rooms, Making Room for Someone New (baby, spouse, roommate), Mudroom, Space Planning & Arrangement, Storage Areas + more!
Custom design for closets of any size. Maximizing space and creating comfort.
Sort and edit (decide what to keep, donate, consign or discard)
Define optimal design
Coordinate and collaborate with closet design companies and arrange for any necessary construction work
Organize all items and place back into your new closet
Providing effective and efficient support before, during and after the big move. ReOrgIt's system saves you precious time and money by helping you sort, purge, organize and label. Reducing the stress one packed box at a time!
Prepare homes for market listing – includes organizing and repair services
Coordinate transfer of utilities, phone, cable, etc.
Identify & Coordinate Storage Solutions
Supervising Home Deliveries & Installations
Packing/Unpacking/House Set up and organizing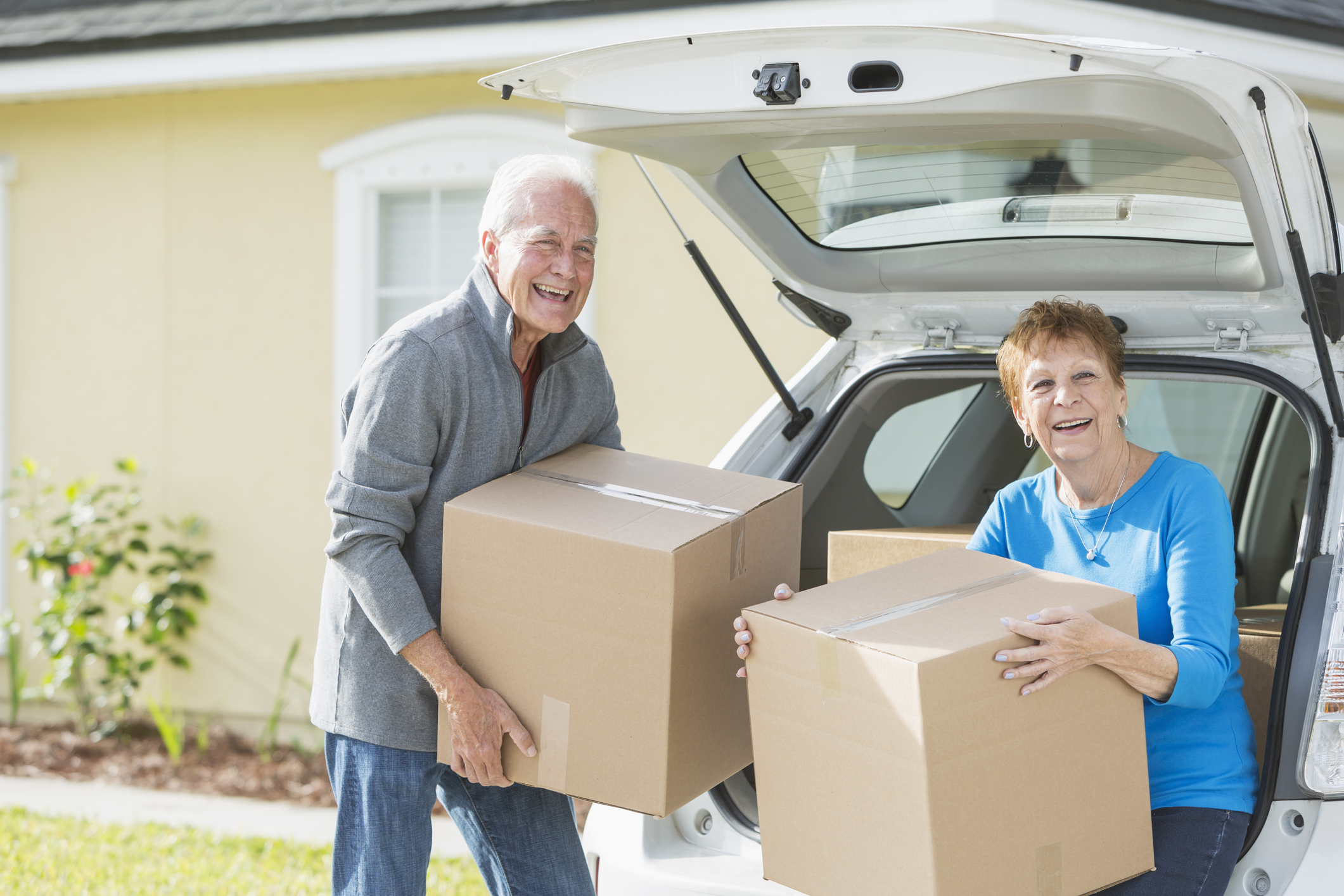 Working with families and seniors to downsize to a smaller home, apartment or assisted living facility.
Downsizing possessions
Space allocation for use of current furniture in new location
Packing, unpacking and organizing
give the gift of life simplified
The perfect gift for any stage of life!
Holidays + Birthdays
Housewarming
Renovation
Wedding Shower
Baby Shower
College Student
Frequently Asked Questions
Answers to our most frequently asked questions about our services and home organization.
What is a Professional Home Organizer?
A Professional Home Organizer helps you to overcome clutter and disorganization to make your life less stressful and your time more efficient. They design and implement systems and processes to enhance the lives of our clients.
Why Hire a Professional Home Organizer?
A Professional Home Organizer not only helps you organize your problem areas, but they will also create easy–to-follow systems to help you maintain the order. They are here to help you through the entire process or handle it for you. They will sort, file and de-clutter your area to make your home a less stressful environment.
What can I expect from ReOrgIt?
Compassionate, non-judgmental support and assistance
Total confidentiality
Customized organizational plan designed to meet your needs
Creative and innovative solutions that work best for you and your family
Is there a minimum amount of time for scheduling?
There is a minimum of 3 hours for each project
How does the organizing process work?
The Art of Organizing is the ReOrgIt process.
Assess - assess the area of concern and create the best organizational solution based on your needs, situation, and time frame. As we start the process, we will work together and sort through the area to define the items you want to save, offload/purge and relocate.
Save – categorize the possessions that you are keeping and define the right containers to maintain items remain grouped together, making maintenance and retrieval an easy process. There are many different options for containing your items and we will start with creative uses for containers that you currently have and take measurements for other containers that are needed. We can purchase the items for you (client will only pay for the purchase price/no mark-up added) or you can shop with us.
Purge – provide support and guidance as you decide what to get rid of. You will make a confident decision on whether to toss, sell, give away, donate or store items in another area.
Relocate – Items that you have decided to keep will be moved to an area based on ease of use, size, function and safety.